For my Day 14 post (btw, I am skipping Day 13 because 13 is unlucky and that means I won't be behind, yay!), I want to talk about quotes.  I can sit and read inspiring quotes for hours and they will flip my whole mood around.   They can change my perspective on a situation or my outlook on life.  I often step away feeling full, whole, balanced, and at peace with my world.  I know its my emotional, sensitive side but the written word has an intense impact on how I feel and what I think.  There are so many quotes that I love and my favorites rotate based on what's happening in my life at that time.  In fact, my decision to leave the law firm I was working for (3 years ago this month!) and take the giant leap into building my photography business and following my passion, was fueled by sentiment and perspective found in quotes, quotes that haunted me for a long time, followed me and furrowed their way into my life so that I could no longer ignore or suppress them.  So much truth in such few words.  The impact lingers.
Here are a few of my current favorites . . .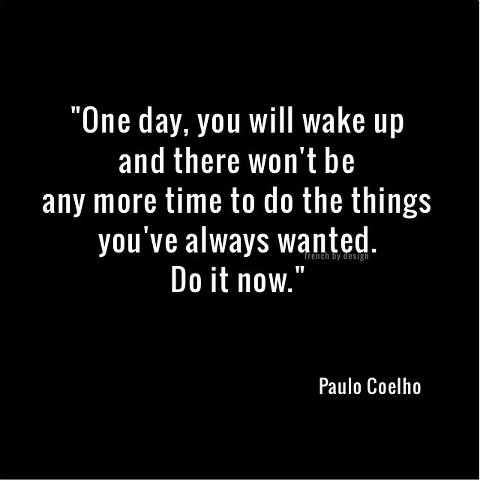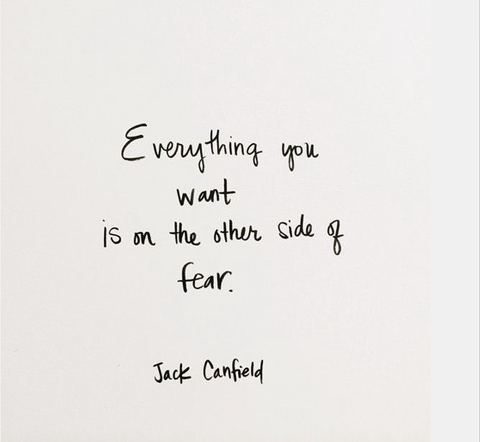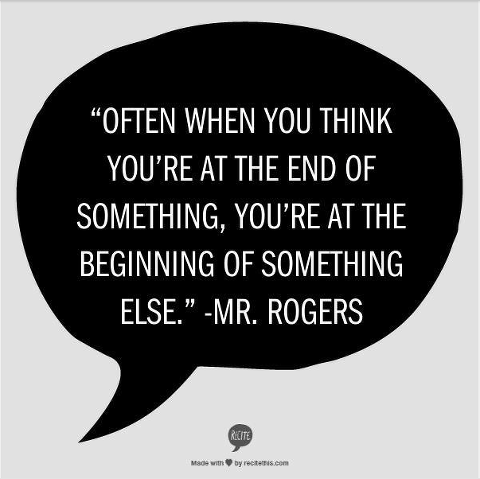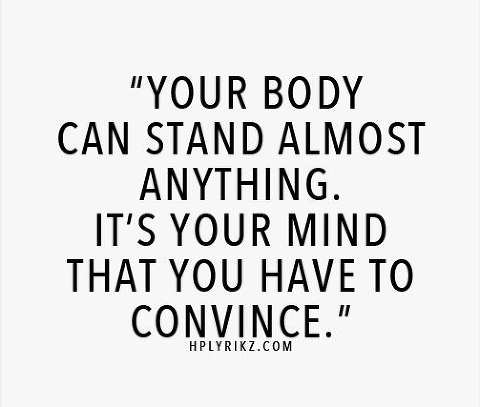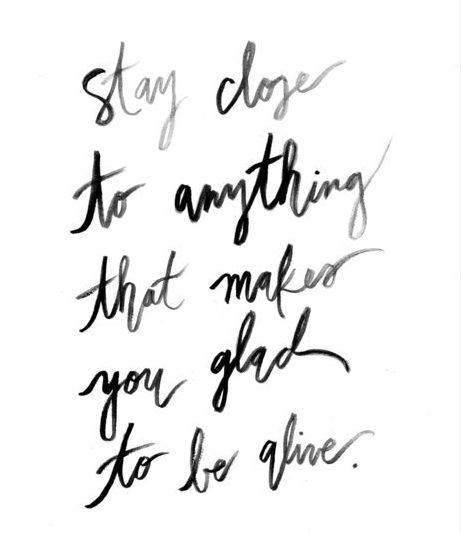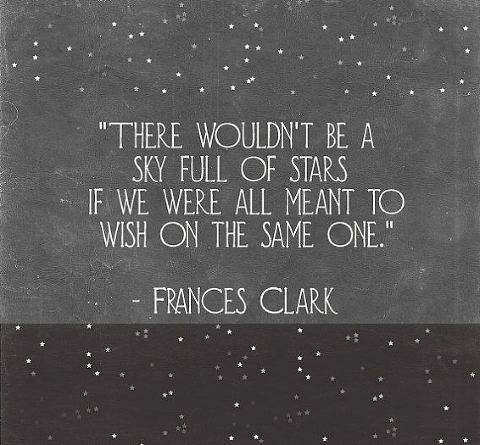 Pinterest is an awesome source for quotes, btw.  My top pins are quotes and well, food.  Do you have a favorite quote?  Which one of these speaks to you?