Your brother couldn't be more excited to meet you.  He constantly asks how you are in there, if you're growing, if you can hear him, when you're going to come out, where you're going to sleep when you do come out (he wants you to sleep in  his room!), and what we're going to call you.  He rubs my belly, hugs it, kisses it and tells you that he loves you.  He's felt you move and kick, to which he responds "that's her way of communicating with us!  she's saying hi!"  He's also concerned with how you got in my belly and how you're going to come out 😉  I explain it to him as best I can in almost-4-year-old terms without being too scientific or graphic.  I wouldn't want to scare him, lol.  He's curious and inquisitive, strong willed and determined, and has a vivid imagination and loves to create and tell stories. He's also developing quite the sense of humor (which isn't a surprise with your dad around), telling knock-knock jokes, using silly word combinations and made-up words, and playing "trickery" games on people.  He says things like "this is a recipe for disaster," "is this a hot spot?," "this is going to spark your mind," "what's all this nonsense?," "it was awesome!"  He loves to play with legos, Transformers, and PlayDoh.  He loves to RUN! and run some more, swing, and play hide and seek.  But he is also very sensitive, just like me.  He loves to snuggle and hold hands and tell me that he loves me, that I'm the best, and that he always wants us to be close (he seriously melts my heart).  He gets concerned if he thinks someone is hurt, or if he did something to hurt someone's feelings.  He also wants to protect you.  He says he will share all of his toys with you, but NOT the scary ones, especially one of his Hot Wheels toys that has a scary deep voice.  He already doesn't want you to be scared.  He will be an amazing big brother.
I hope you two are good friends.  I hope you play together, grow and learn together, experience life together, are good to each other, respect and protect each other, and accept each other for who you are.  Like all friendships and relationships, there will be times when you are closer, and times when you are distant, but your paths will never be far apart.  I hope you realize that no matter what, you will always be there for each other.  Your Aunt Sue and I are this way and I love her dearly.  I couldn't imagine my life without her.  I am blessed she is my sister.  And I hope, one day, you feel blessed that Coen is your brother.
Ps.  In the images below, Coen wanted to do something that you thought would be funny.  He laughed hysterically when he saw the images of himself jumping around, making silly faces and said "she's going to laugh so hard when she sees these!"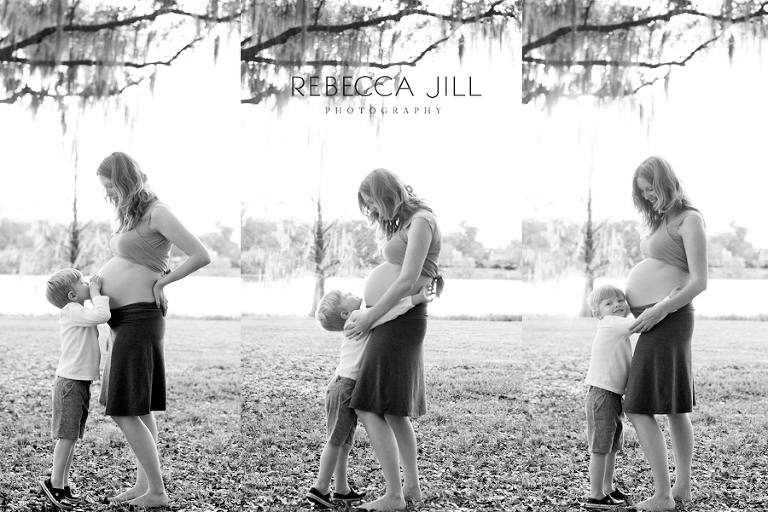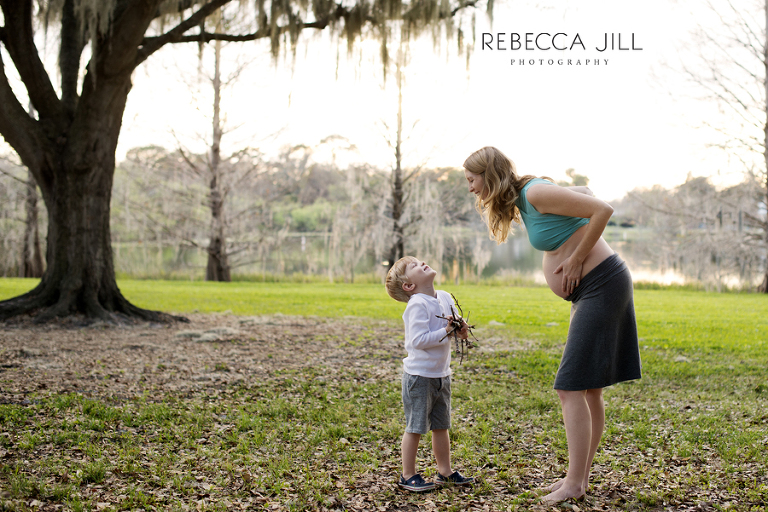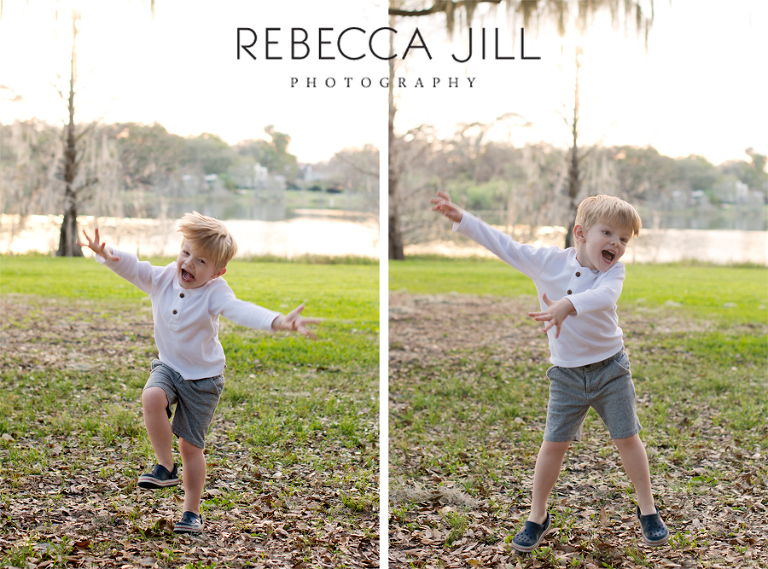 PHOTO NOTE:  I couldn't pick just one . . .  too many special moments with Coen to pick just one.
If you'd like to learn more about this Maternity Self-Portrait Series, please read this blog.