Investment
RJP offers beautiful and high quality fine art photographic products to fill your heart and home.  We offer both A La Carte as well as Fine Art Print Collections.
For Session Fee information, please visit the information pages for the type of session(s) you're interested in.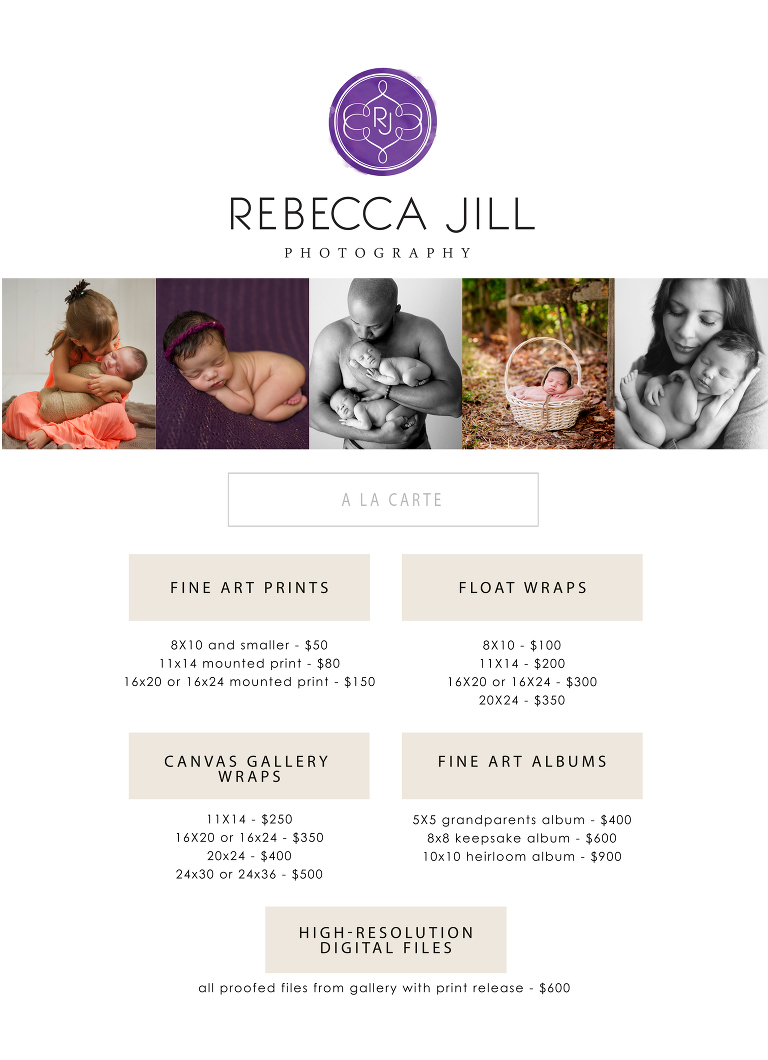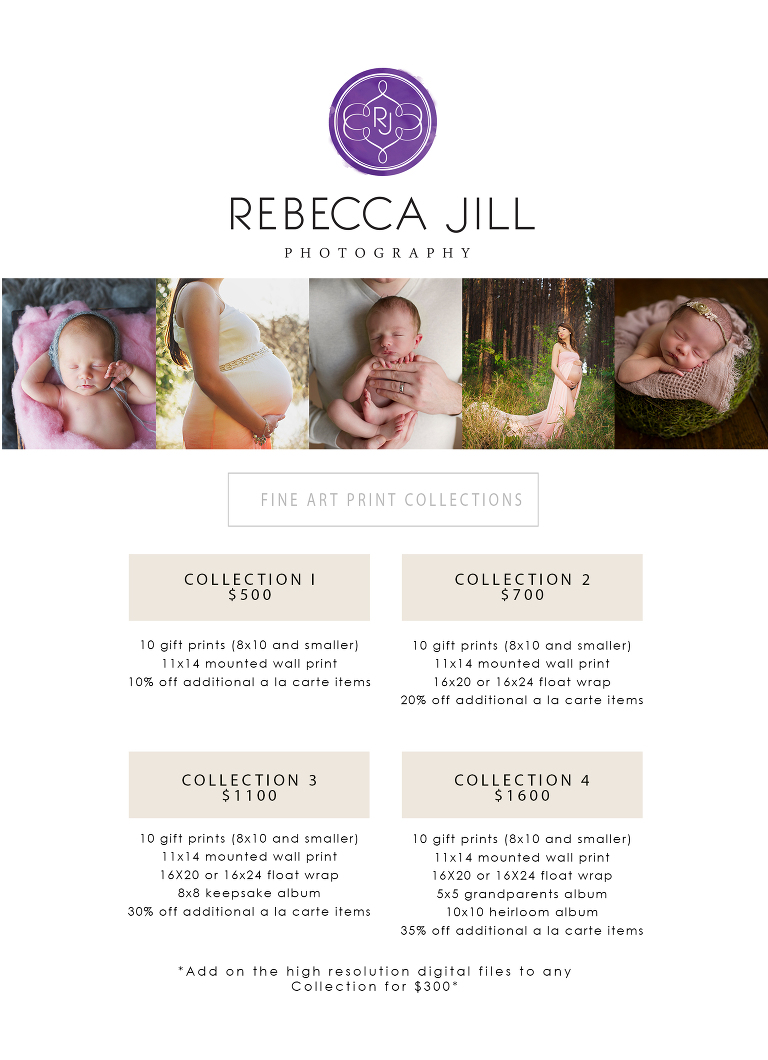 Please contact us to book your session today!