Before my path brought me to photography, I did not truly see light.  I did not see the direction from which the warm sun washed across the porch.  I did not see the exact point where the light tapered off into the dark shadows.  I did not see the catches in one's eyes when their face was turned towards the light.  I did not see the varying shades of color, from yellow and gold bright warm sun, to the cool blues of a cloudy and muted day.  I did not see the contours of one's profile as highlighted along the rim by the setting sun.  Or how light filters through the blinds, flooding a room with equal parts light and shadow stripes.  Or how the time before the sun rises and wakes for the day is cloaked in blue stillness.  Or how the earth buzzes with life and energy as the sun graces us with her presence.
But now, now I am different.  I see the light.  Not only do I see the light, but I need the light. I am drawn to it.  I look for the light and it finds me.  I see it everywhere I go.  I am open to it's warmth, basking in the glow.  I feel alive when the sky is on fire with reds, pinks, and oranges of the setting sun.  I watch as it disappears along the landscape and the sun dips beneath the horizon, but yet there is still just the tiniest bit of light left.  I do not put my camera down.  There is more to capture.  I am a light chaser.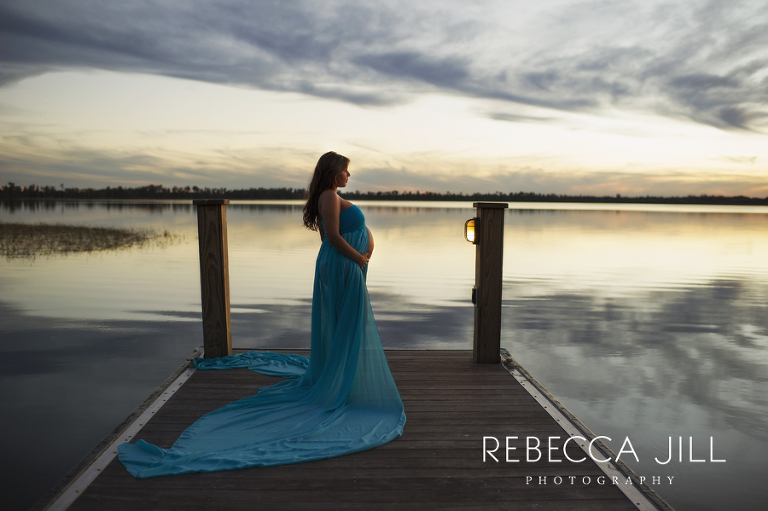 PS.  Yes, I see that I've missed 6 days blogging – HOW DID THAT HAPPEN?!  Lol.  It went by so fast!  Well, I had friends visiting from out of town, so that took care of Day 16, 17 and 18 and then Day 19 I had a maternity session and a birthday dinner for my brother in law.  And Day 20, I was busy editing client galleries, returning emails and voicemails and preparing thumb drives to mail and then after my kids' bedtimes, when I do most of my writing and blogging, my daughter was up every hour because she's either sick or teething – which she is teething (her bottom canines) but I'm not sure if that's what was causing her to wake . . .  So now we're at Day 21.